Dr Axell Jones (MBBS)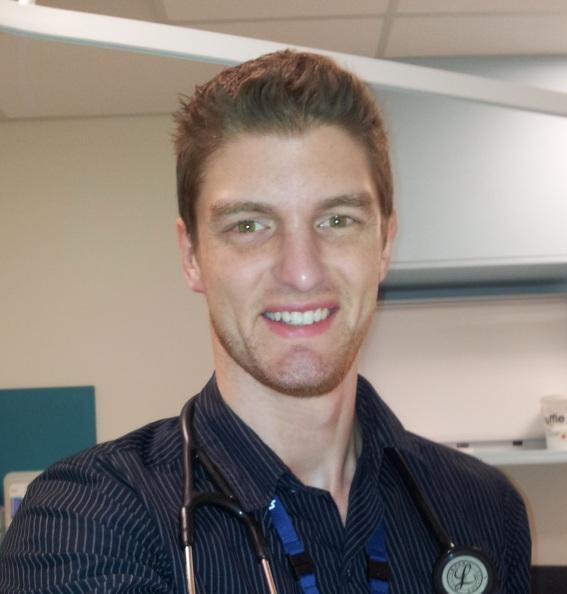 Medical practitioner Axell Jones is committed to providing patient care to the highest quality. Dr Jones uses non-surgical cosmetic procedures, and uses only the best in Anti-wrinkle injections and Dermal Fillers. He has extensive experience in their applications and achieving the best possible results for his patients. The first step is simply contacting us for your initial anti-wrinkle consultation, where Dr Jones will discuss what is a natural, realistic and achievable outcome, and what to expect from your treatments.
Talk to Dr Jones about Anti-wrinkle injections and Dermal Fillers
Discover what 11 million men and women have experienced with proven results. If you're looking for something to treat your moderate to severe frown and lines between your brows then talk to me about Anti-wrinkle injections and find out if it is right for you!
A simple10 minute non-surgical procedure with no down time, which starts working after 4-10 days and can last up to 4 months
Anti-wrinkle injections are a safe and effective treatment to relax the muscles that cause wrinkles, injections can be used to soften frowns, crow's feet, forehead line and even create a eyebrow lift giving you a relaxed youthful look
As well as cosmetic procedures anti-wrinkle injections can also be used to strategically relax certain muscles and help reduce a gummy smile and to stop the downward pull of muscles on the mouth and neck. Anti-wrinkle injections can also help to reduce sweating when injected into the underarms or palms.
What are dermal fillers?
Our Dermal fillers are smooth gel filler which Dr Jones uses to instantly smooth away wrinkles around your mouth and nose. With just one treatment, you'll get flawless and natural-looking results that last up to a year.
Non surgical nose shaping
Non-surgical rhinoplasty is a safe non- invasive alternative to traditional plastic surgery. Injectable filler is injected in small amounts, and in precise locations for total control over the shape and contours created by the procedure.
The results are immediate and last from eight months to two years. As the results are relatively temporary, adjustments can be made as your face changes over time and you will always retain a natural look
Marionette and smile lines
Marionette lines are the vertical facial wrinkles and folds that form below the corners of the mouth. These lines can sometimes give the appearance of sagging and/or downturned expression. Smile lines or nasolabial folds run vertically from the bottom of the nose to the corners of the mouth. These are the most popular treatment areas that many men and women seek help with.
Vertical line lines
Facial wrinkles above and around the lips can begin to appear over time due to ordinary lip muscle movement. However, smoking, stress and environmental factors such as exposure to sunlight, can also contribute to how the area around the lips ages. The good news is that our dermal fillers can soften those with typically just one treatment.